(850) 968-4442

* Required Field
Tires and Services
A-1 Tire Center offers a wide range of tire services as well as tire brands. We strive to be the best tire company in the area through hard work and a dedication to quality.
Tire Brands We Offer:
Full Line of Trailer Tires
Hi-Run
Our Services Include: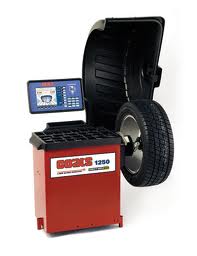 New and Used Tires
Brake Service and Replacement
Minor Under Car Care, Including Shocks, Struts, Ball Joints and Bearing Service
Four Wheel Alignment
Computer Spin Balance with State-of-the-Art Coats Tire Equipment
Rim Clamp (Allows Removal and Installation of Tires Without Damage to Your Wheels)
Custom Tires and Rims
Some Agricultural and Industrial Tires
Tire Balance, Rotation and Flat Repair
For more information on pricing, please contact us today.
Stop by our showroom to see what tires we have in stock.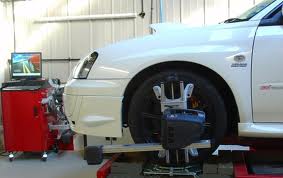 >